Urethane parts for drones are often manufactured often within a few weeks from a simple sketch or CAD file. Our team of engineers who capable of working as an extended arm of your workforce will leave no stone unturned in ensuring your idea is transformed into custom molded polyurethane component of working functional cast urethane parts for drones in record timing. Drones are one of the benchmark production pieces of our ever-evolving digital age and they are steadily finding applications in different sectors or industries. To meet up with the ever-increasing demand for urethane parts for drones from all over the world, we have in place a complete in-house machine shop that is equipped with highly sophisticated machinery such as a 4 x 8 Flow Waterjet.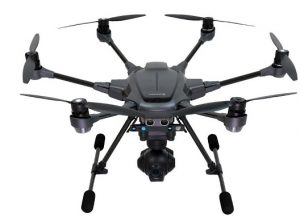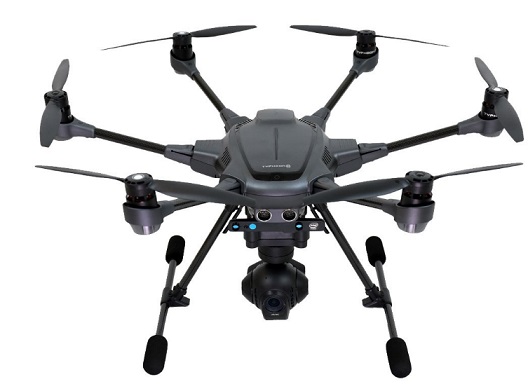 Whether it is urethane wheels or custom cores for drones, we are your one-stop company for all your urethane molded parts needs. We offer prototype or tight tolerances urethane wheels amongst of our cast urethane parts for drones custom production facility. Although urethane is naturally superior to rubber, we also have special additives which we can add to improve the physical properties of our urethane products further to add lubricity and enhance performance ability such as increased abrasion resistance and reduced static build up.
Whether you are a start-up company or global leader, we can add value to your products with our strong engineering support, urethane polymer experience and constant focus on meeting all delivery requirements. Our rapid prototyping capabilities have also received particularly positive feedback – we frequently go from "Print to Part" in 10-15 business days! Everything we manufacture is MADE IN THE USA.Plan Tech also has an outstanding team of dedicated employees with exceptional talents designing and manufacturing urethane parts for drones. We also are very proud of the "company we keep." Our customers include many Fortune 500 companies, most of whom have been customers for 20+ years. Their drive to become industry leaders has helped us do the same.
Please Contact us for further details regarding the custom design and manufacturing urethane parts for drones!