Urethane sheave liners manufactured by us in our state of the art facilities are a perfect example of high-quality cast urethane parts. With the technical prowess of our team of engineers who leave no detail unattended when producing urethane parts, we have become renowned for being one of the best producers of urethane sheave liners in the industry.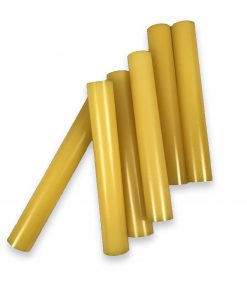 In our over 30 years of producing urethane products like our sheave liners, we have been able to work and forge a partnership with numerous clients, and that has seen us come up with high-level creativeness in other to allow us to meet the different demands of our esteemed customers over the years. Our sheave liners offer performance ability that makes them stand out from those of other brands in the industry. They have remarkable ability to resist wear, chemicals, abrasion and corrosion. And when it comes to outstandingly withstanding harsh environmental conditions, our liners rank among the best in the industry.
Not only are we capable of premium grade polyurethane sheave liners, but with do so on a consistent basis which makes us the go-to company for any profile of urethane sheave liners. No other brand can better transform your idea or sketch of urethane sheave liners into a first-rate product.
                              Urethane Sheave Liners
For over 30 years we have focused on using speed and precision to manufacture the highest quality industrial cast urethane sheave liners to our customers. A particular strength is the breadth of our in-house capabilities such as grinding urethane parts which, when combined with our extensive experience, enables us to deliver tight tolerance custom urethane sheave liners while maintaining the quality control and cost effectiveness our customers require. The tests are performed according to an established set of standards provided by an accredited testing organization such as the Society for Testing and Materials (ASTM) who define the procedures in detail.
Please Contact us for further details or to answer your questions about cast poly sheave liners!