Urethane Traction Additives are manufactured at Plan Tech from the very best of raw materials produced by renowned manufacturers who are leaders in their industry.
Like other urethane products manufactured in the state of the art in-house machine shop at Plan Tech, our team of engineers apply accuracy and speed during the production stages which allow us to meet high volume demands without compromising quality. As a result, our Urethane Traction Additives are known across the industrial market in the United States and the world over for their exceptional ability to resist wear, abrasion, corrosion, chemicals and weather extremities.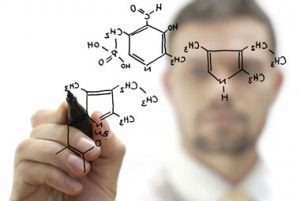 With our custom formulated urethane traction additives, you are guaranteed of enhanced performance and excellent durability which makes them a product worthy of your investment. The fact that it is no longer news that we have been in the business of producing first-rate urethane products for over 30 years means we are the ideal company to put your faith on when it comes to formulating the correct urethane traction additives.
Our team of highly experienced and technically gifted engineers have all it takes to meet the specific requirements of your demands. Come to us with your urethane traction additive needs and let us transfer our goal of remaining a leader in the industry into the products that we end up manufacturing for you. A vast majority of industries make use of this polyurethane material. One of the industries benefiting from the high performance of polyurethane parts:
Automotive Industry
Are you aware your car wouldn't be that comfortable if it weren't for polyurethane parts? The parts of this material are utilized extensively in the production of your car. Polyurethane parts are applied in the production of the foam that makes your car seat comfortable to sit on. The parts are also used in producing the interior headliner of your car's roof section, urethane bumpers, urethane seals etc. So it is safe to say that, without urethane parts, your car wouldn't be what it is.
Are you interested in urethane traction additives? Please Contact us so we can help solve your requirements and work with you on your specific application!