Case Study: How to Process Urethane Parts by Incorporating FDA Approved Urethane Additives
Urethane is one of the most versatile and widely used materials in manufacturing. It is incredibly durable and outstands wear and tear and is also relatively inexpensive. Fortunately, many improvements have been made to make urethane's performance that much better. Now, we are able to produce FDA approved urethane for a variety of products. This has several advantages, namely being able to use FDA approved urethane for food preparations.
What Can I Use FDA Approved Urethane For?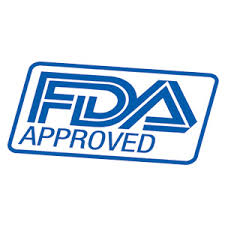 FDA approved urethane is used for a variety of tasks and purposes in manufacturing facilities around the world. While it is mainly used for food preparation services, it can also be used for many other things including gaskets, seals FDA approved parts (including FDA approved sheets, FDA approved pads, FDA approved washers and more). If you are in the food industry and need a material that is abrasion resistant and is also approved by the state to be used to handle food, use FDA approved urethane for something customized and long-lasting.
Our clients specify our FDA approved urethane for several different applications such as:
       

Food Preparation

       

Food Liners

       

Food Paddles

       

Mixing Paddles

       

Sorting Tables

       

Food Dividers

       

Mixers

       

Liquid Pouring Spouts
The possibilities for different applications for FDA approved urethane are virtually endless. By using FDA approved urethane, you are able to expand the range of your product offerings and use safer business practices. Using FDA approved urethane ensures that you are complying with public health and safety standards which allow you to use it for sensitive processes like handling food.
Why You Need FDA Approved Urethane for Your Business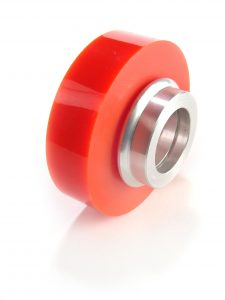 When you use FDA approved urethane parts, you're able to use your custom urethane parts for a wider variety of things. Because the FDA has not found any adverse health side effects from using FDA approved urethane in manufacturing, it has been allowed to produce things like food so that they can be sold to the public without any issues. If you are in the food industry or produce products that may be sensitive for consumers, be sure you're using an FDA approved urethane product to minimize this risk.
Please Contact us for further details regarding FDA Approved Urethane Parts!