Machining Cast Polyurethane Parts – Custom Grinding!
Machining cast polyurethane parts require specialized equipment and training. Here at Plan Tech we utilize 3D CAD Design Software Solidworks and make all of our own molds in-house for speed, accuracy and precision. We control the entire process from design to manufacturing. Custom mold making is at the very core of what we do.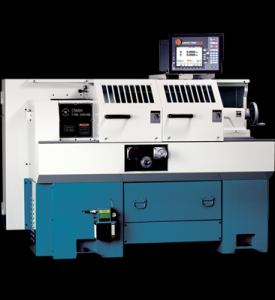 Our machine shop includes CNC Lathes, Mills and Grinders for machining cast urethane parts. We also have manual mills as well as a sheet metal and welding area. In addition, we have a Flow Water jet with 48×96 inch sheet capabilities and can cut a list of materials like Polyurethane, Steel, Stainless Steel, Aluminum, Carbon fiber, and most plastics.
We create complex molds for our in-house use as well as many of the components that are molded into customer products. Molds are machined from aluminum or tool steel depending upon tool life requirements. The inserts and cores that we manufacture are made from a wide variety of metals and plastics including UHMW PE, ABS, aluminum and steel.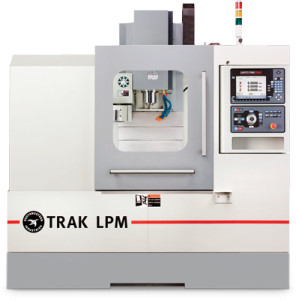 The machining of custom polyurethane parts and components requires special skills and dedicated equipment. In many instances, we have developed custom equipment for cutting, trimming, staking and deburring per our customers' requirements.
Please Contact us for further details regarding machining cast polyurethane parts!